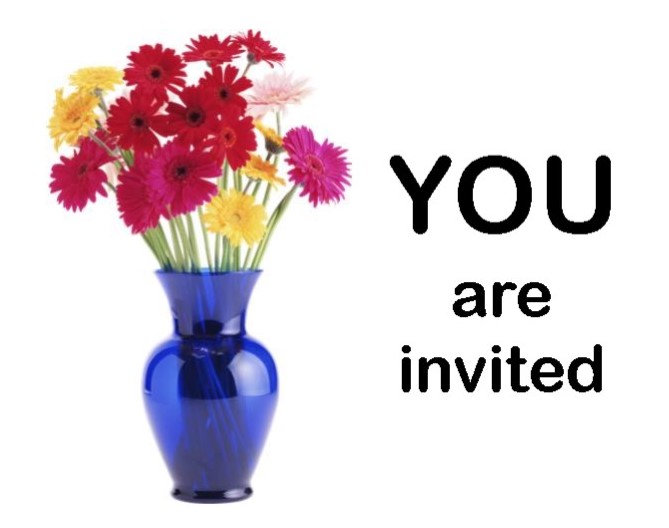 We are conducting traditional Divine Services every Sunday at 9am. There is also a live broadcast streaming on Facebook. Services are followed by a fellowship time and Bible study. Guests are more than welcome.
A special event Wednesday, November 17th will be The Rest of the Story, a screening of a PBS documentary exploring how Martin Luther's influence was much broader than the Christian church. Details on the special events page.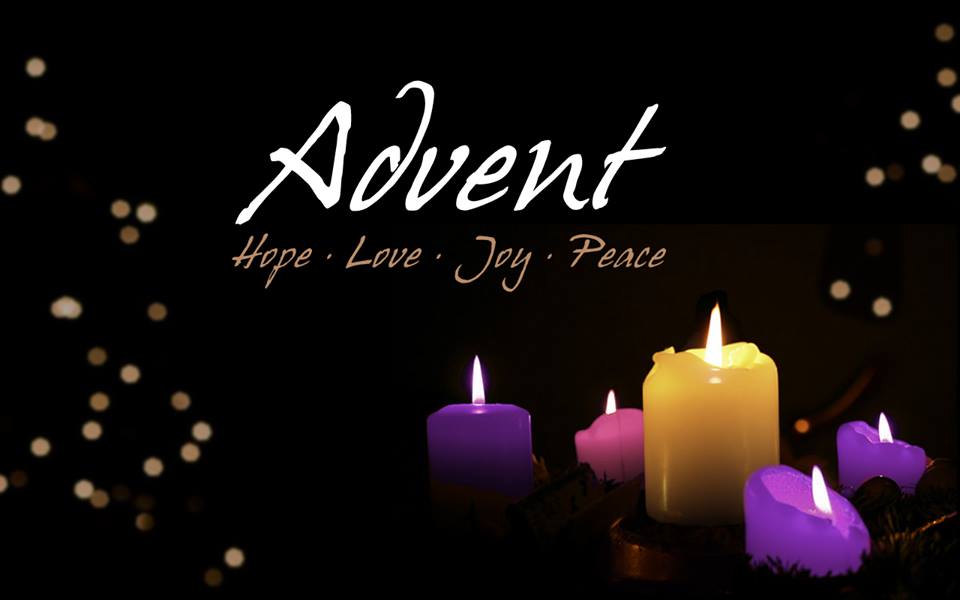 We will hold special Wednesday evening services during Advent. A lite meal will be available starting at 6pm, with service at 7pm, Nov 30, Dec 7, 14 and 21.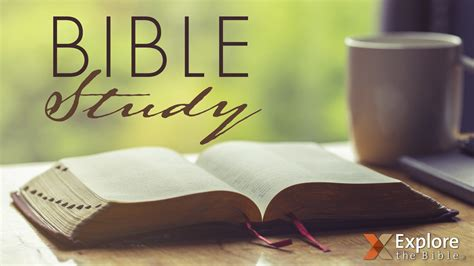 A special Bible study, currently of the Psalms, is at 10am on Thursdays.
Please follow our Facebook page for more information on special services and events.
We are located at the intersection of Schwartz and St. Joe Roads
12640 St. Joe Road, Grabill, IN 46741